Notes
The information on this site has been checked as far as accessible references have allowed and any errors should be reported to the author as and when noted.
The site is intended purely for information purposes and no commercial gain, whatsover, may be derived from the utilisation of information contained herein.
The site will be updated as and when time allows and you are invited to e-mail me with your comments about information on these pages and/or contributions in respect of passenger lists that you may have and that you would like to share with other visitors to the site.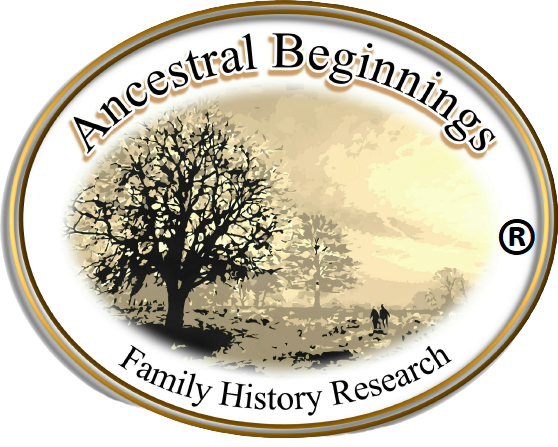 Have you ever wondered where your ancestors come from? Click here to contact Ancestral Beginnings Family History Research for assistance.